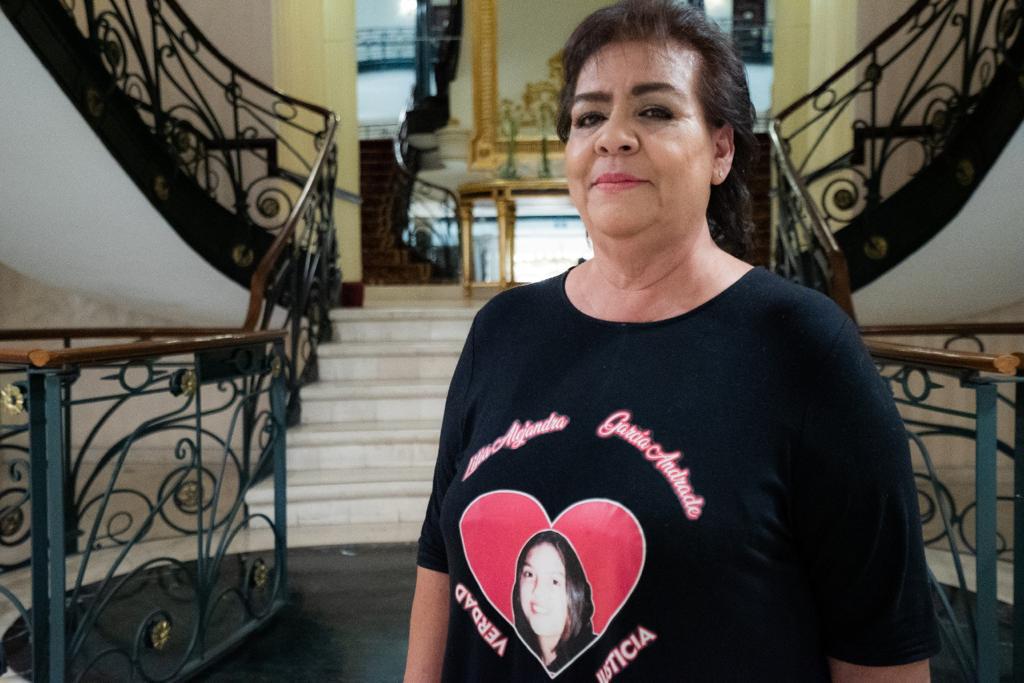 JUSTICE FIGHTER RECEIVES THE EDELSTAM PRIZE
The Edelstam Prize 2022 is awarded to Ms. Norma Esther Andrade for her outstanding contributions and exceptional courage in standing up for one's beliefs in the Defense of Human Rights. The prize will be awarded during a ceremony at the House of Nobility in Stockholm, Sweden, on November 22, 2022. Download background information Ladda ned […]
NOMINATE A CANDIDATE
The winner of the Edelstam Prize can be a private person or a person who serves in Government, international or national organisations. The winner shall be an individual who has acted in Ambassador Harald Edelstam's spirit in a country/countries where Human Rights, according to international law, have been violated.
HARALD EDELSTAM COLLECTION FOR HUMAN RIGHTS
Skultuna's collection THE EDELSTAM  COLLECTION consists of cufflinks and a pin with a black pimpernel, the symbol of the Edelstam Foundation, as the Norweigan resistence movement during  World War II came to call Ambassador Edelstam "The Black Pimpernel."
Cufflinks and pins kan be bought with global delivery at www.skultuna.com and in Skultuna Concept Store at Grev Turegatan 18 in Stockholm.